Tyndale Fellowship Conference 2021
Monday 21 June – Friday 2 July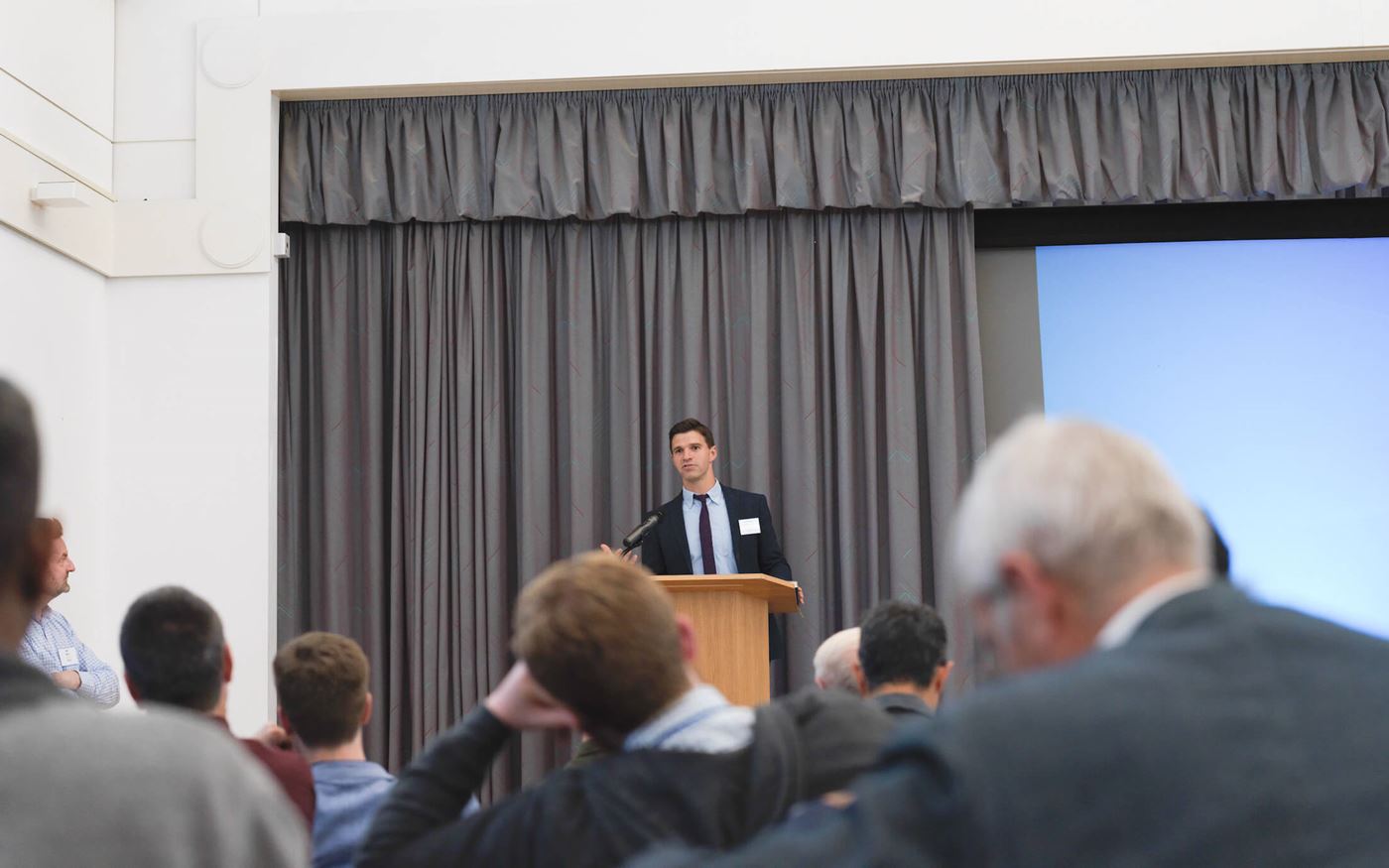 Our annual week-long conference brings together seven discipline-based study groups for lectures on the latest scholarly developments and discussion.
Due to the current limitations on international travel the 2021 conference will be hosted virtually.
The Tyndale Lectures 2021 
Delivered by six academics across theology and biblical studies, open to anyone and free to attend.
The Tyndale Lectures