Tyndale Fellowship Study Groups
Our six discipline-based study groups connect researchers and provide opportunities for discussion and networking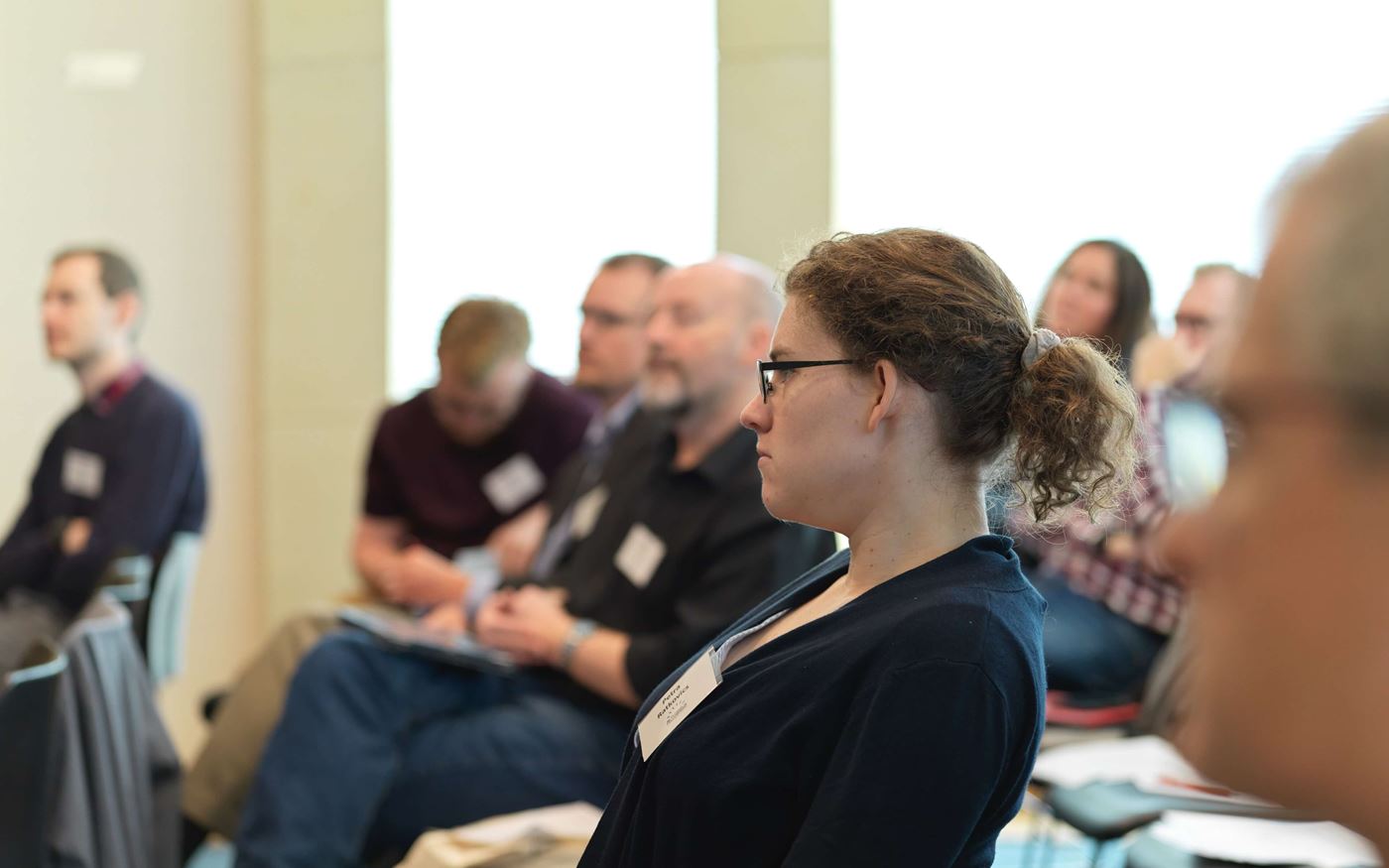 Tyndale Fellowship Study Groups 2022
Wednesday 22 - Friday 24 June 2022
Tyndale Fellowship's six discipline-based Study Groups will meet over three days at High Leigh Conference Centre, United Kingdom. 
We are looking forward to finally meeting face to face again, connecting biblical and theological researchers from across the globe, and providing opportunities for discussion and networking. This engaging annual conference is open to all academics, working at all stages, within evangelical scholarship.
Please click on the boxes below to see each Study Group's programme for the upcoming conference.