Making Bible scholarship accessible 
Join our mission to bring the best research on the Bible to the Church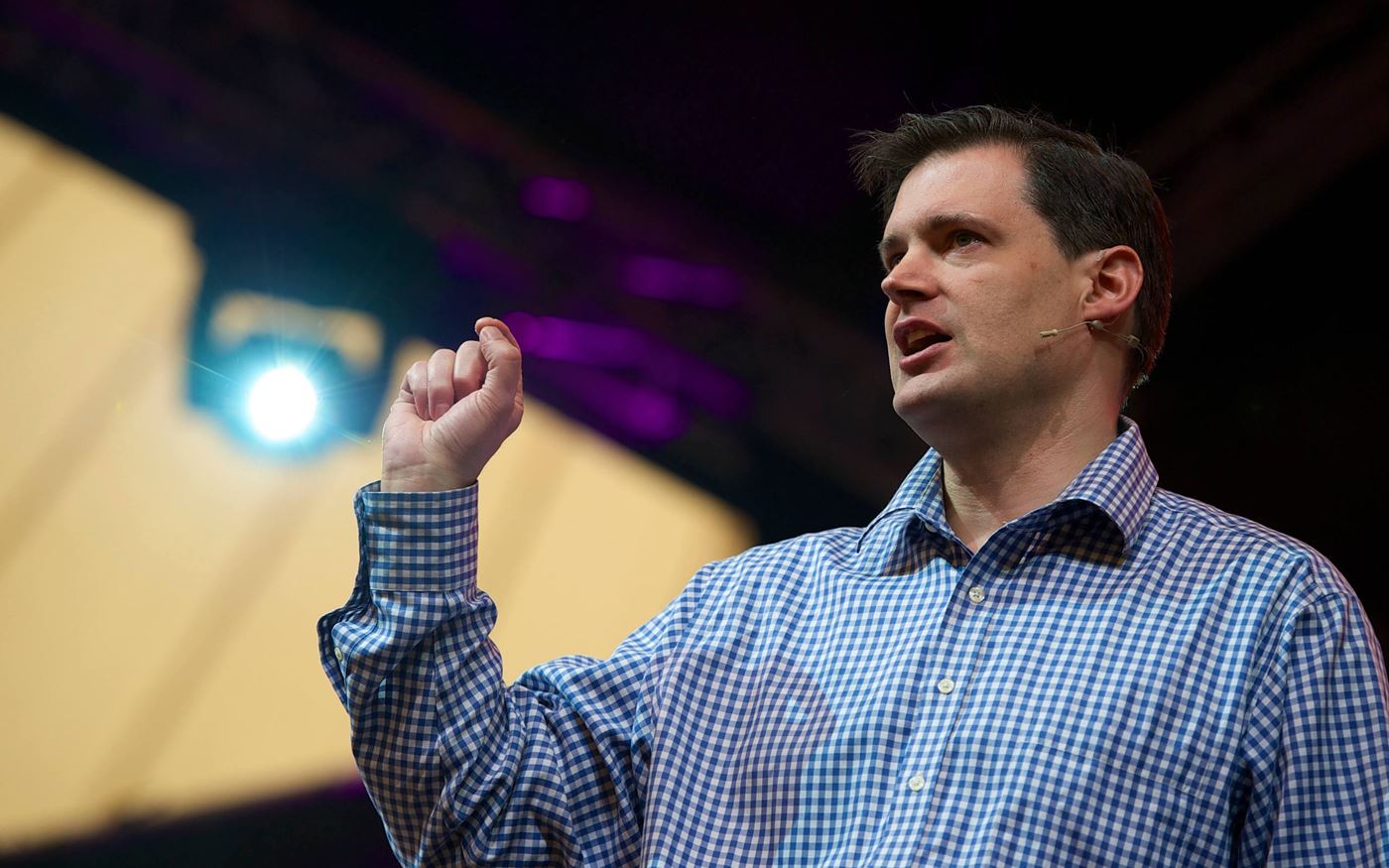 At Tyndale House, we believe the best possible information about the Bible should be available to the widest possible number of people. 
Thanks to the generous help of our supporters we've been able to invest in Bible research for the past 75 years. We are committed to making our work accessible to those without academic training, and equipping the churchgoing and non-churchgoing public to understand the Bible better. 
We need your support to continue our mission to support biblical research and equip a future generation of scholars.
If you're not able to see the video, please make sure you have JavaScript enabled, and that you have also enabled Functional and Targeting Cookies. You can manage your cookie settings by going to the footer and clicking on "Cookie Settings".
Will you help to promote excellent Bible understanding both in the UK and across the world by giving financially to the work of Tyndale House?
Sign up to receive our emails
We'd love to share more with you about our Tyndale House community, research projects and readers. 
Stay in touch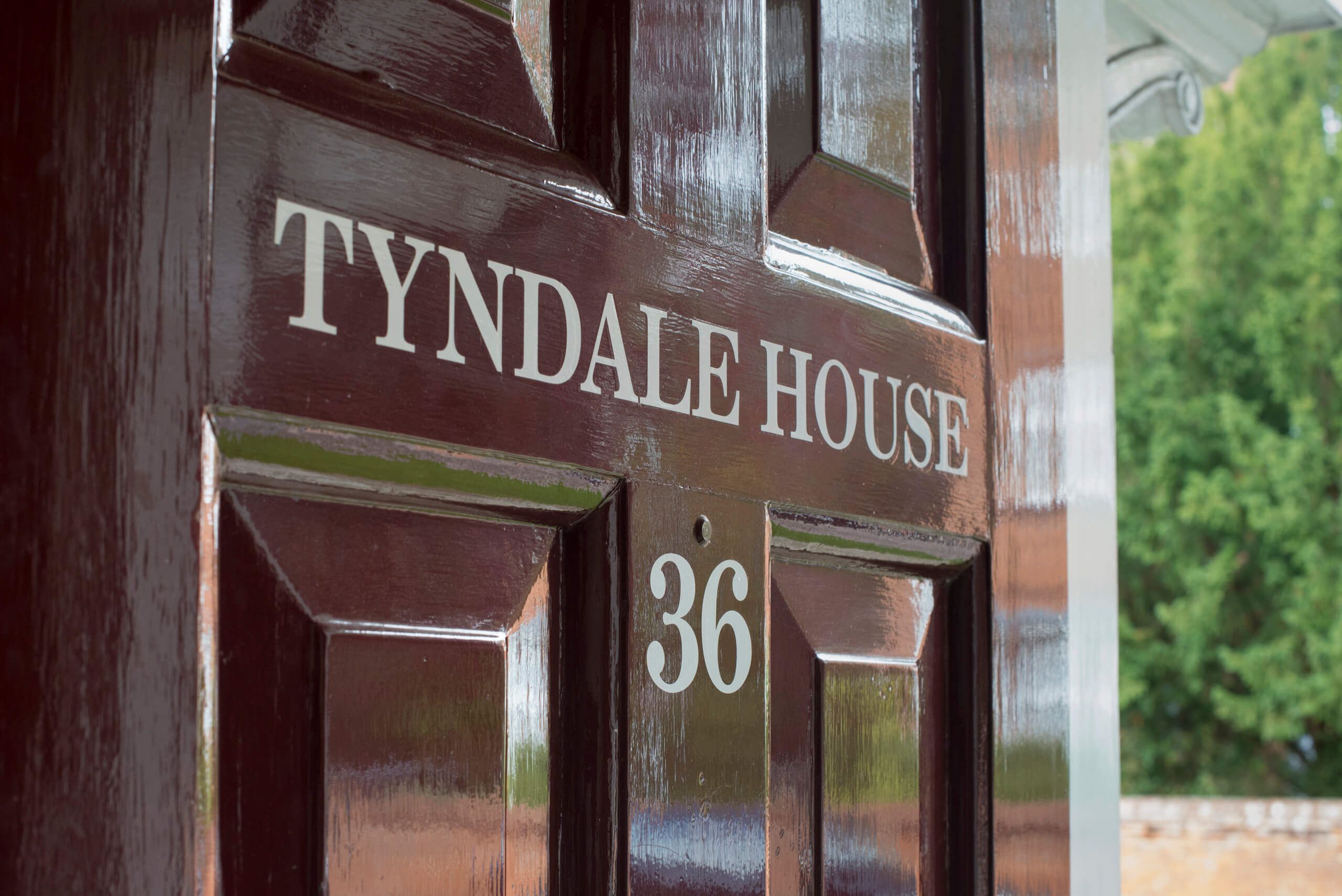 If you reside in the USA you can make a tax-efficient donation through
American Friends of Tyndale House, Cambridge