Book your visit to Cambridge 
Stay and study with us in the heart of the university city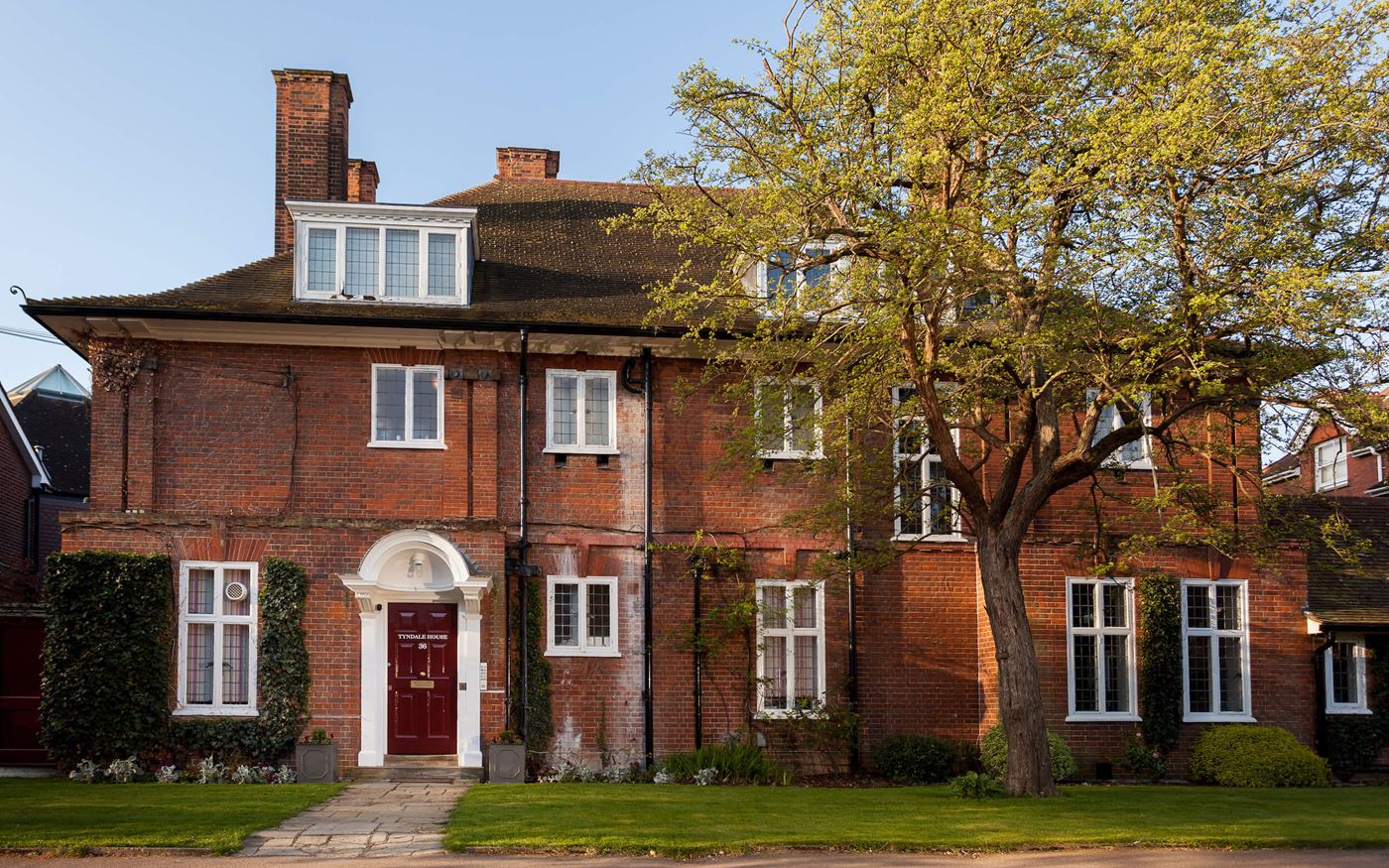 At the heart of Tyndale House is a residential community of scholars, working collaboratively in a mutually supportive environment.
While we do not offer degree programmes ourselves, we offer private desks and affordable accommodation for those working in biblical scholarship or related disciplines at a postgraduate or higher level. 
Although priority for desks and accommodation is given for research that most closely fits with our charitable objects, we welcome applications from all scholars who would benefit from the use of our library.
Please read our Bookings Policy (PDF) before making an application >