Book your visit to Cambridge 
Stay and study with us in the heart of the university city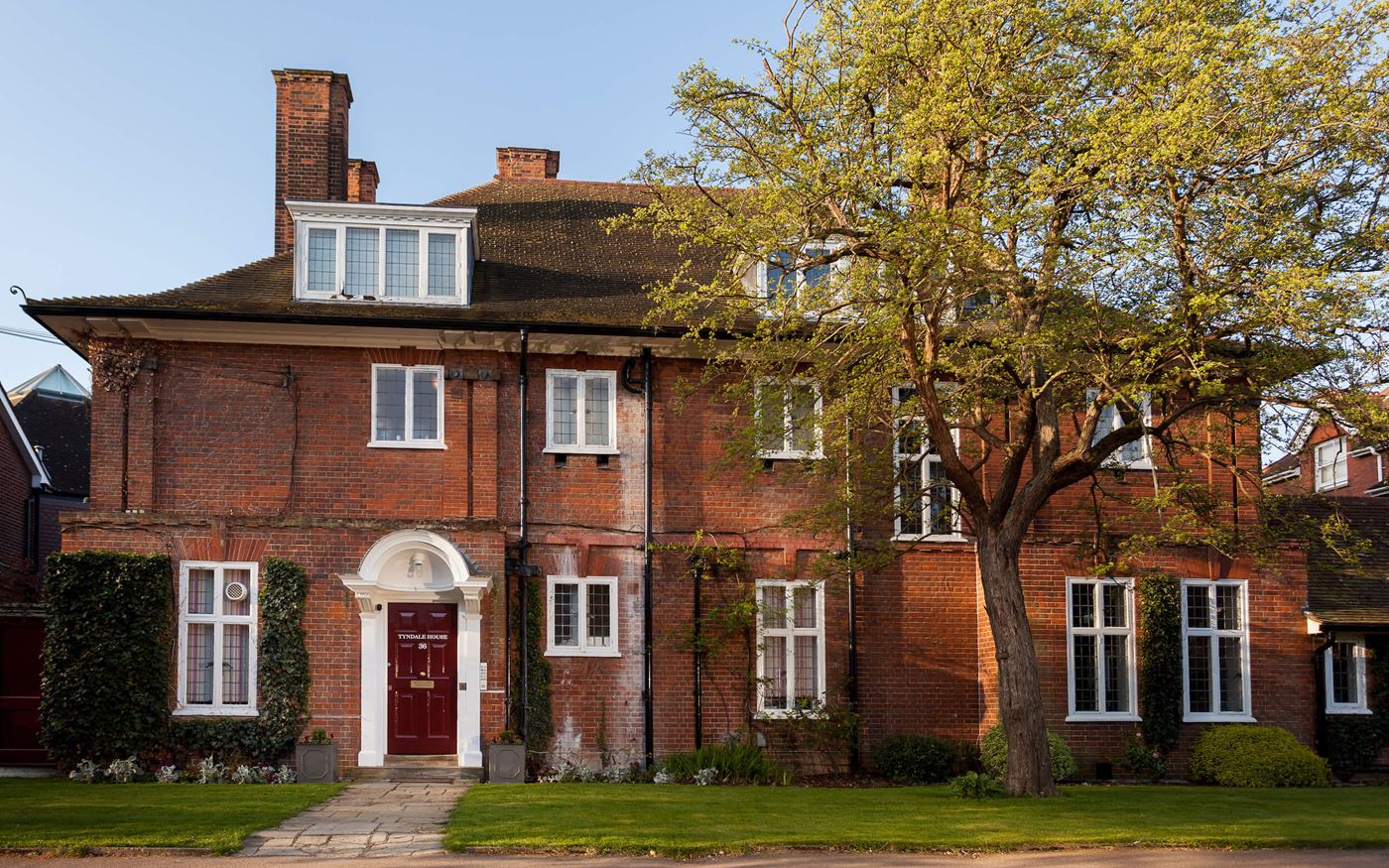 Tyndale House is an international centre for research that specialises in the languages, history and cultural context of the Bible.
We offer access to our specialist biblical studies library and affordable accommodation for those working in biblical scholarship or related disciplines at a postgraduate or higher level. Our community welcomes researchers from across the globe for short- and long-term stays.
Your library booking also includes an invitation to our regular coffee breaks when researchers gather in a collaborative atmosphere to network and discuss their work.
Although priority for library access is given for research that closely fits with our charitable objects or is in biblical scholarship and related disciplines, we welcome applications from all scholars who would benefit from the use of our library. Please note that we do not offer degree programmes.
Ensuite single rooms and family accommodation are also available to request for scholars studying in our library. All bookings are subject to availability and approval. Click here for further information about the accommodation on site.
Make a library booking
Please note that due to planned building improvements there may be some disruption to our library service and accommodation from January 2024. We are currently accepting booking applications for library access and accommodation but are operating with a waiting list for accommodation beyond December 2023.
Library bookings run on a weekly basis, Monday – Saturday (except for Day Pass) and there are no reductions for part-week stays. On the first day of your visit to Tyndale House, you must arrive within office hours, Monday – Friday between 9am – 5pm.
All library bookings must be requested through our booking form and are subject to availability and approval.
Download our Bookings Brochure (6 MB)
Prices and Terms and Conditions