The Tyndale Fellowship
A fellowship of Christians engaged in biblical and theological research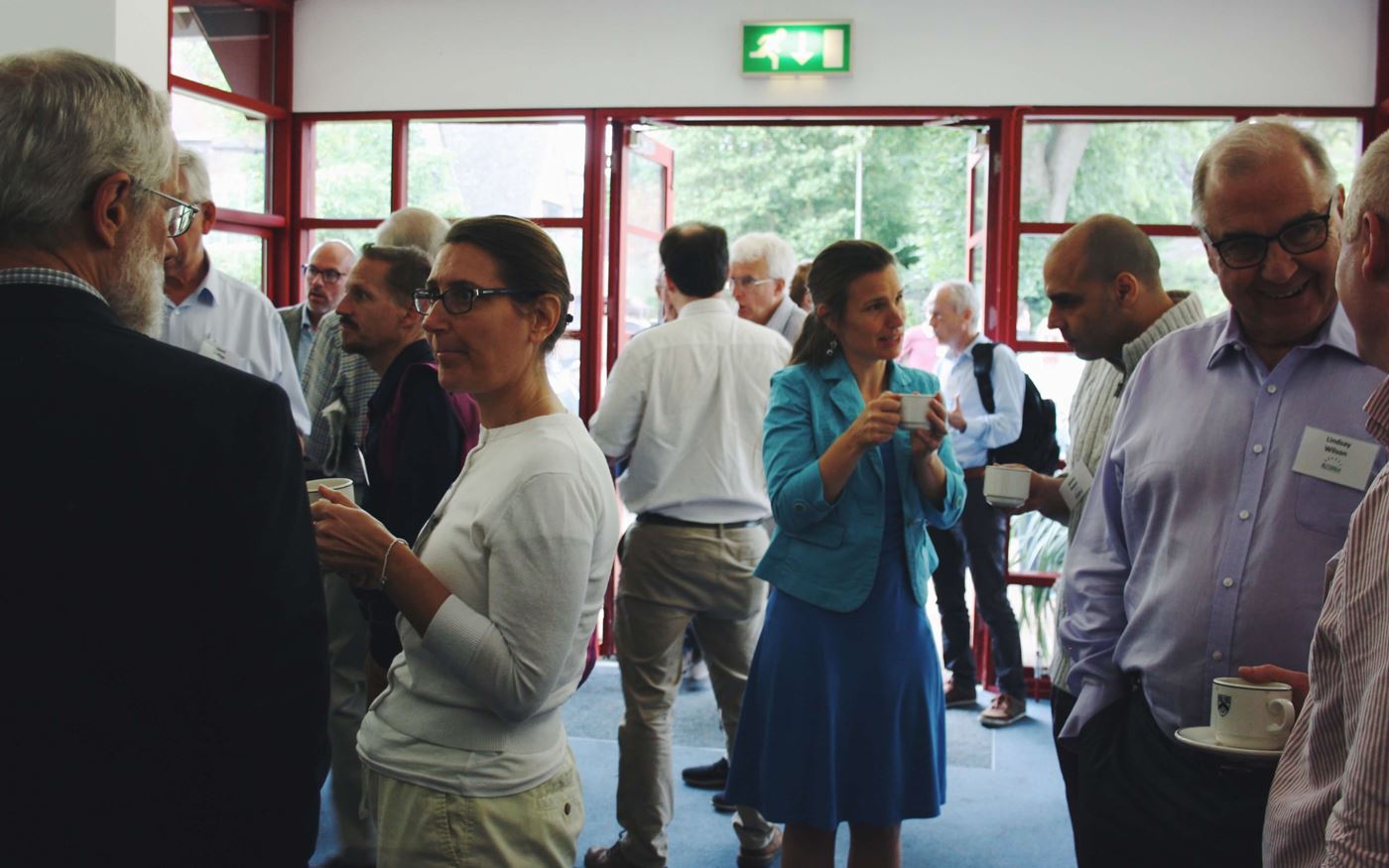 The Tyndale Fellowship offers an opportunity to engage with the best of evangelical scholarship, and to meet other researchers from around the world.
Our annual conference brings together six discipline-based study groups for lectures on the latest scholarly developments and discussion. Scholars involved in biblical research or university-level teaching are invited to apply for membership (all applications must include a reference from an existing member).
All those accepted into membership receive a free subscription to the Tyndale Bulletin academic journal, free admission at Tyndale House Library for up to 10 days a year and an invitation to the conference.
Tyndale Fellowship Conference 2021
Monday 21 June – Friday 2 July
Due to limitations on international travel the 2021 conference was hosted virtually.
Full programme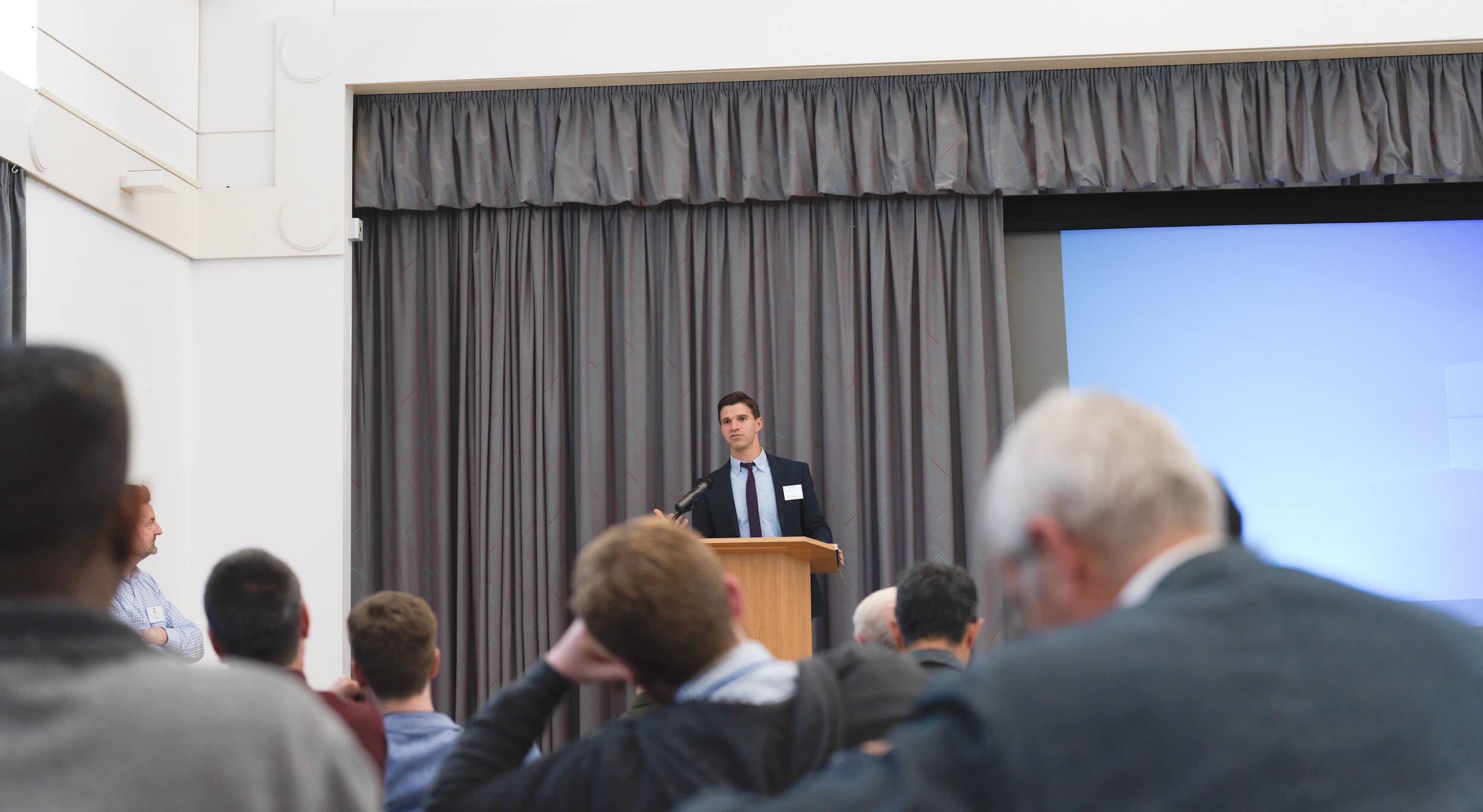 The Tyndale Lectures 2021 
Delivered by six academics across theology and biblical studies for the Tyndale Fellowship Conference 2021.
The Tyndale Lectures